SOTEB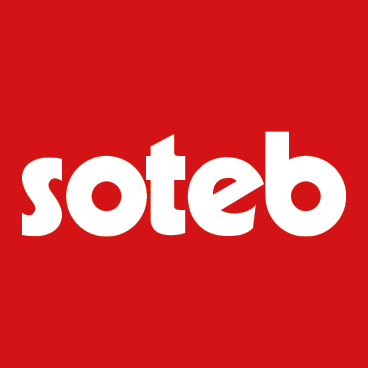 Gérard Perrier created SOTEB in 1967 in Belley (Ain department of France), and built up a business offering general electrical
> SOTEB
GERAL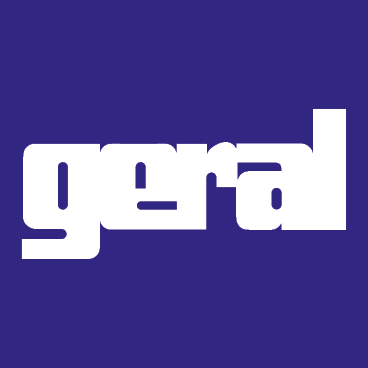 Creation of GERAL.
GERAL started out by specialising in the manufacture of electrical boards, but soon developed skills in automation, industrial IT and electronics.
> GERAL
GPI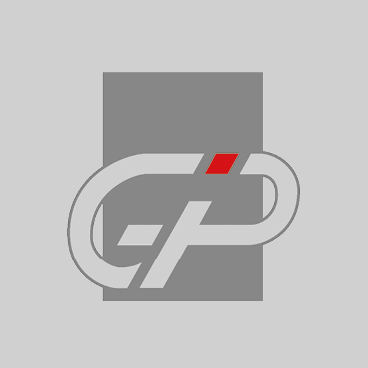 The Gérard Perrier Industrie holding company was born. It was transferred from the unlisted to the second-tier market in 1997.
ARDATEM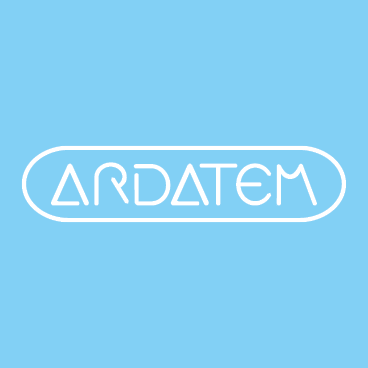 The acquisition of ARDATEM and MADITECH further strengthened the position of GPI on the buoyant markets of the energy and nuclear sectors.
> ARDATEM
SEIREL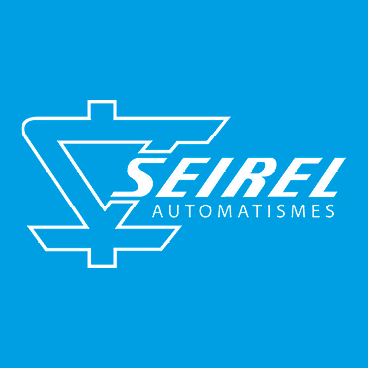 Acquisition of SEIREL AUTOMATISMES provided GPI with new expertise in the field of power drives, safety automation and cable transport.
> SEIREL
SERA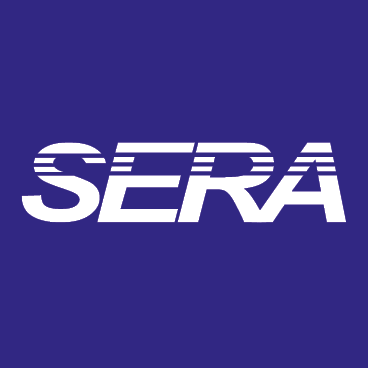 SERA joined the GPI group, contributing its knowledge of automation in the agri-food industry.
> SERA
IDEM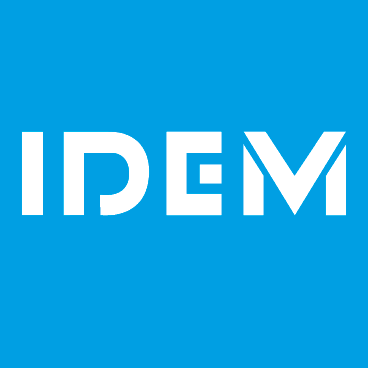 IDEM, in Woippy (department 57), completes SOTEB's offer in terms of geographic cover, ensuring representation for Gérard Perrier Industrie in eastern France.
> IDEM
BONTRONIC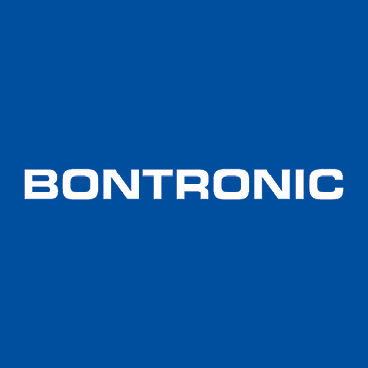 The group's German subsidiary, with strong expertise in system inter-connectivity, designs and manufactures electrical and electronic cabinets and sub-assemblies for industry.
TECHNISONIC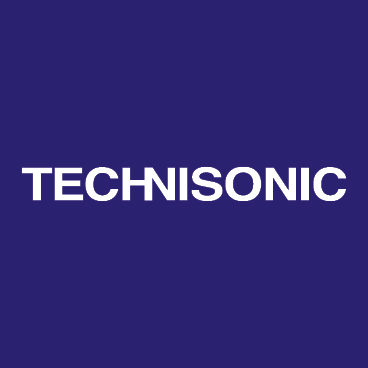 The latest addition to the group. This company, located in the Lorraine area, is specialised in non-destructive testing and inspection (NDT/NDI).
GERAL MIDDLE EAST FZE
To develop GERAL's activities in the Middle East, the Group has created a new independent subsidiary in Dubai called GERAL Middle East FZE.
DATIVE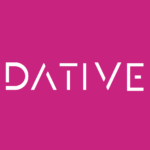 Creation of DATIVE, dedicated to industrial digital transformation and new digital technologies.
AECE
The acquisition of AECE Group, specialized in electronic and electrical equipment for aeronautics and defence.