Electricity and computer control of processes demanding a high level of traceability.
Design, production and commissioning of electrical and IT solutions for the control of technical installations in the agri-food industry:
Storage (silos), mills, malting plants, dairies, etc.

Cattle feed, etc.
SERA, PARTNER OF THE AGRI-FOOD INDUSTRY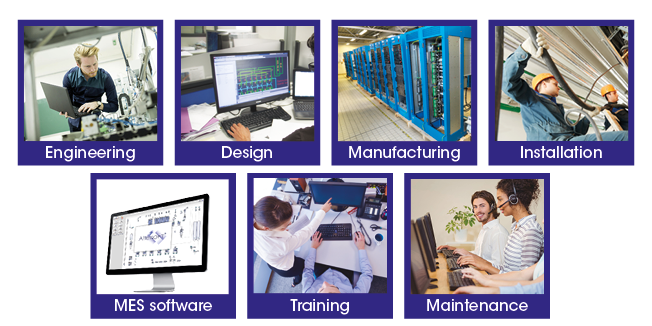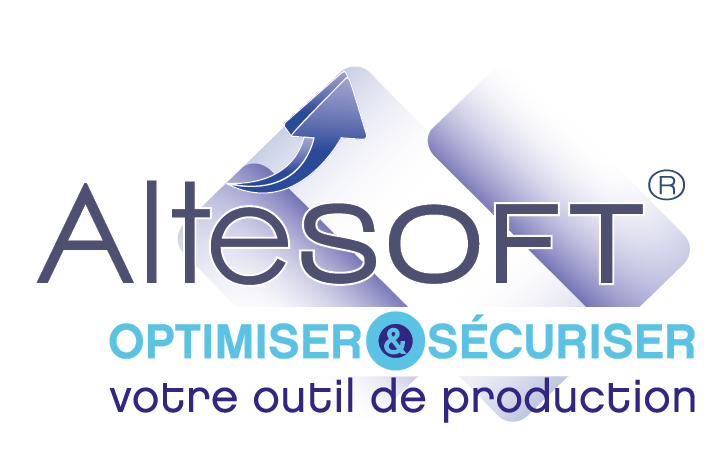 SERA, PUBLISHER OF THE ALTESOFT SOFTWARE
SERA publishes and distributes the ALTESOFT  software package, which is one of the leading supervision and production management systems in the sector.