Studies, installation, commissioning and maintenance of electrical equipment, automated systems, instrumentation and valve systems in the energy sectors. Site engineering. Project owner assistance, maintenance management, preparation, planning. Maintenance and technical assistance via pluri-annual contracts.
The company works on nuclear units during the design, operation and decommissioning phases, on industrial combustion cycle sites and thermal plants as well as with research centres.
ARDATEM is one of the few French companies to have national EDF approval for nuclear maintenance. The company also develops electronic products and instrumentation for handling systems for nuclear and industrial use.
ARDATEM, SPECIALIST IN THE ENERGY AND NUCLEAR SECTORS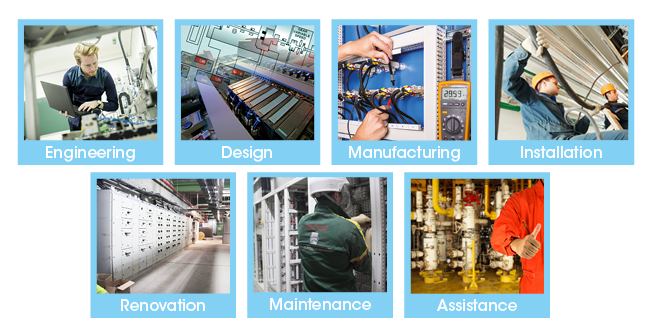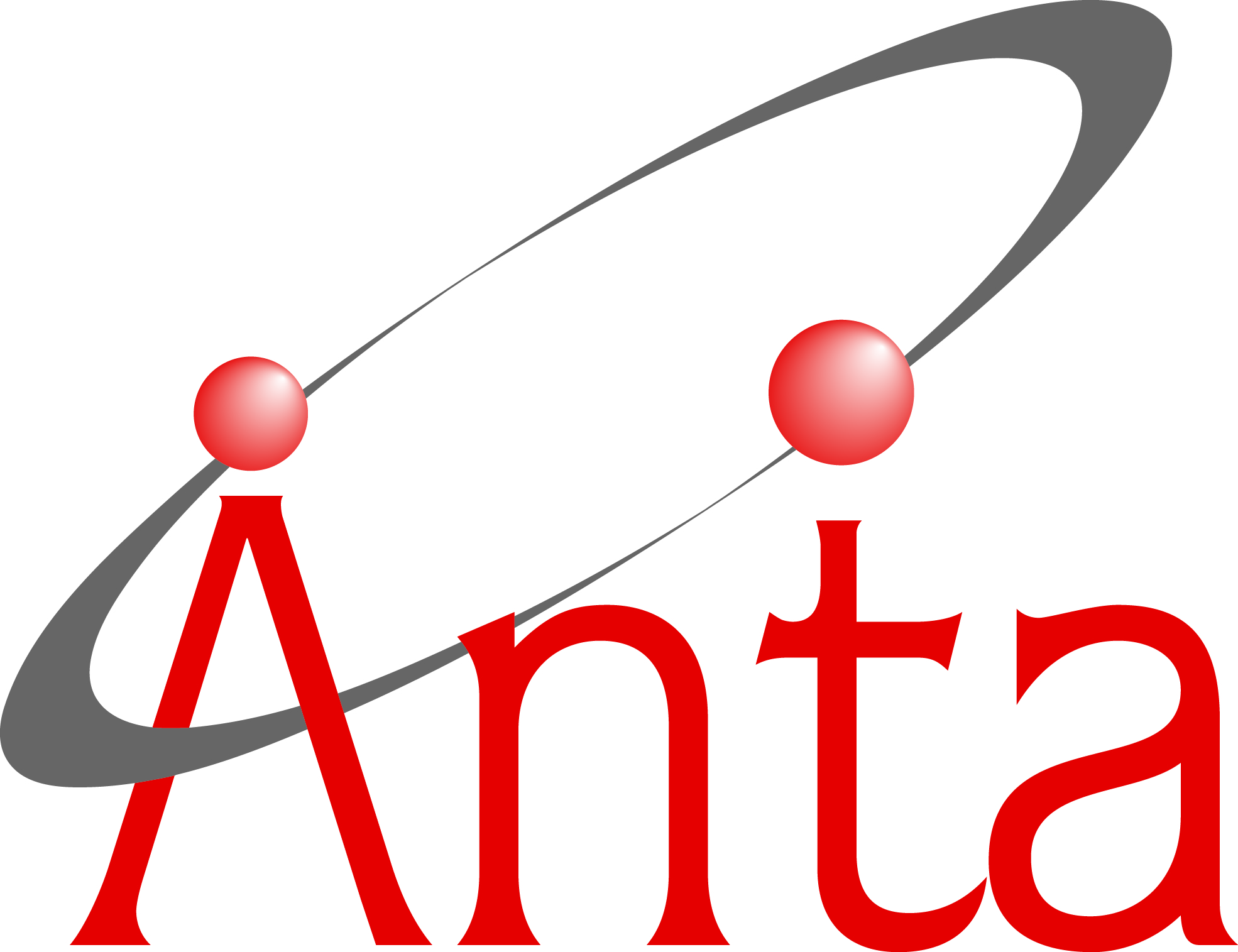 ANTA, ARDATEM'S TRAINING CENTRE
ANTA (Académie du Nucléaire et des Techniques Appliquées) nuclear academy
An internal training academy for technicians and engineers in the nuclear industry.