Our technical and human resources enable maintenance interventions up to level 4 on the following equipment: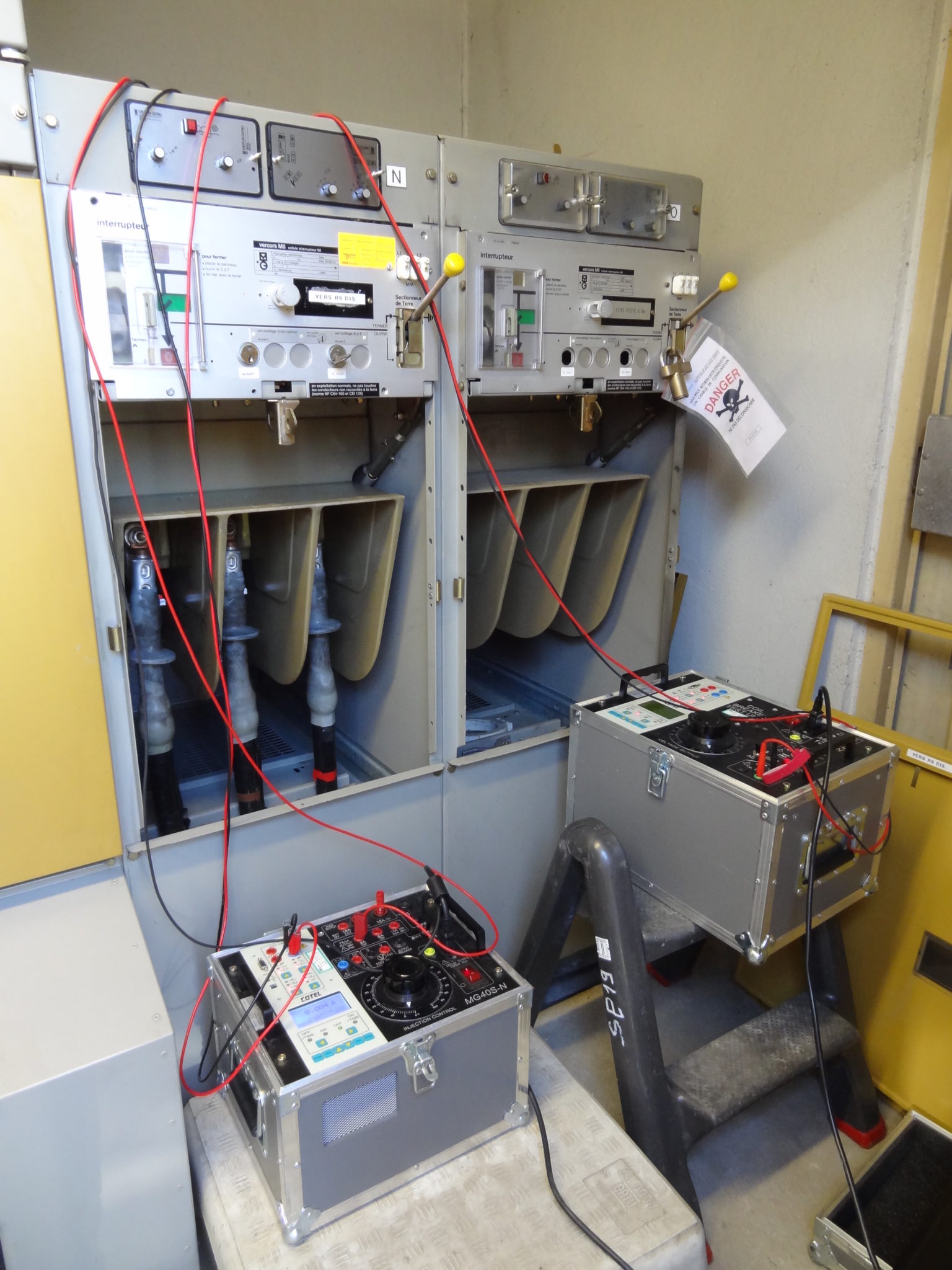 CELLS:
Switch: Operation + Measurement of installed and spare fuses.

Circuit breaker: Operation + Testing of protective tripping thresholds by primary injection

Circuit breaker: Testing of protective tripping thresholds by secondary injection

Testing of coil, motorisation on/off tripping thresholds.

Testing of contact synchronisation.
TRANSFORMERS:
On-load low voltage measurements: voltage, current, harmonics, active power, reactive power and apparent power.

On-load thermographic inspection.

Resistance measurements on primary and secondary windings.

Insulation resistance measurement between primary windings and earth
LV CIRCUIT BREAKERS:
Recording of tripping time.
Verification of values measured according to manufacture specifications.
CAPACITORS:
Full power review of the LV network associated with the capacitor.

Voltage, current, power, harmonics.

Measurement of efficiency of each step.

Capacitor selection: Type, power, etc.

Help
CRYOGENIC CLEANING:
Efficient, ecological cleaning
Dry ice blasting is a stripping method that uses small, compact balls of dry ice as an abrasive material.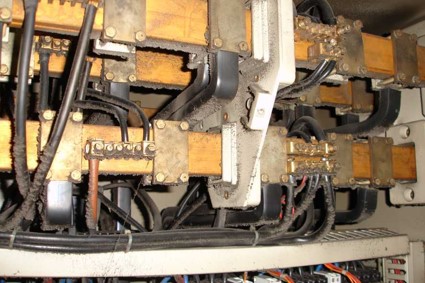 We provide certified, responsive and specialised personnel using the best test equipment.